Please scroll down for English version
Ludovica Gioscia
Infra White Interference
a cura di Fabio Carnaghi

Inaugurazione mercoledì 4 ottobre 2017, h 18



5 – 14 ottobre 2017
visite su appuntamento


MARS presenta "Infra White Interference", mostra personale di Ludovica Gioscia, a cura di Fabio Carnaghi.

La mostra è il secondo appuntamento di "My Room On Mars", una rassegna di progetti speciali che propongono MARS quale specifico luogo di riflessione a partire dalla sua anomala, ma ormai peculiare, conformazione di white cube accidentale.

La ricerca di Ludovica Gioscia si attesta su tematiche che a partire dalla momentaneità di interventi spaziali riflettono, attraverso la deperibilità di carte e colle, sull'aura temporale dell'opera d'arte e sulla sua portatilità, oltre il tempo e lo spazio.

La specificità installativa che inevitabilmente si fa ambiente, ha a che fare col tempo. I residui di ogni "Giant Decollage" sono connessioni che rimettono in discussione la successione temporale, creando uno sfasamento di consequenzialità. Il residuo in questi termini riattiva un'idea di presente che in potenza equivale ad un infinito costantemente ripetuto. Il momento dell'operare artistico è per Gioscia un medium in grado di stabilire costantemente statuti di passato e futuro, di cui il presente è il tempo della rivelazione, della reificazione creativa, di ogni nuovo inizio.

L'intervento site-specific realizzato per MARS è dunque un regesto di frammenti dal passato, un repertorio di potenziale futuro, che apre un varco, una soglia verso un presente che continuerà a "presentarsi" in ogni altrove.


Ludovica Gioscia è nata a Roma. Vive e lavora a Londra dal 1996. Nel 2017 ha avuto personali presso la Baert Gallery a Los Angeles e Max Mara a Londra. Precedentemente ha partecipato in personali e collettive presso la South London Gallery, Jerwood Space e VITRINE a Londra, Flag Art Foundation e Salon 94 a New York, The Warhol a Pittsburgh, MACRO e American Academy a Roma, Maraya Art Park a Sharjah e Fundació Miró a Barcellona.


- Borderline, testo di Fabio Carnaghi (pdf)

___________________________


Ludovica Gioscia
Infra White Interference

curated by Fabio Carnaghi

Opening Wednesday 4 October 2017, 6 pm

5 – 14 October 2017
by appointment


MARS is delighted to present "Infra White Interference", Ludovica Gioscia's solo show curated by Fabio Carnaghi. This is the second in a series of special projects called "My Room On Mars", in which artists are invited to engage with MARS's peculiar history as an accidental white cube.

Ludovica Gioscia's spatial interventions, which are often created from perishable materials such as paper and glue, consider the temporal aura of an artwork, by highlighting its potential to transcend time and space.

Site-specific installations are inherently reflections on time, as they become one with the environment with which they interact. The debris of previous wallpaper installations ("Giant Decollages") forms connections that question the temporal succession of events, creating a consequential shift. Understood in these terms the debris, particularly when en masse, re-activates an idea of the present that is constantly and infinitely reiterated.
In Gioscia's work the moment of creative production operates as a medium, capable of continually reshuffling the past and the future. In this process the present becomes the time of revelation, of creative reification and of every new beginning.

The site-specific installation created for MARS is therefore a summary of fragments from the past, a repertoire of potential futures and a portal towards a present that will continue to "present" itself in every elsewhere.


Ludovica Gioscia, born in Rome, has lived and worked in London since 1996. During 2017 Gioscia has had solo shows at Baert Gallery in Los Angeles and Max Mara in London. Previously she has participated in solo and group shows at the South London gallery, Jerwood Space and VITRINE in London, Flag Art Foundation and Salon 94 in New York, The Warhol in Pittsburgh, MACRO and American Academy in Rome, Maraya Art Park in Sharjah and Fundació Miró in Barcelona.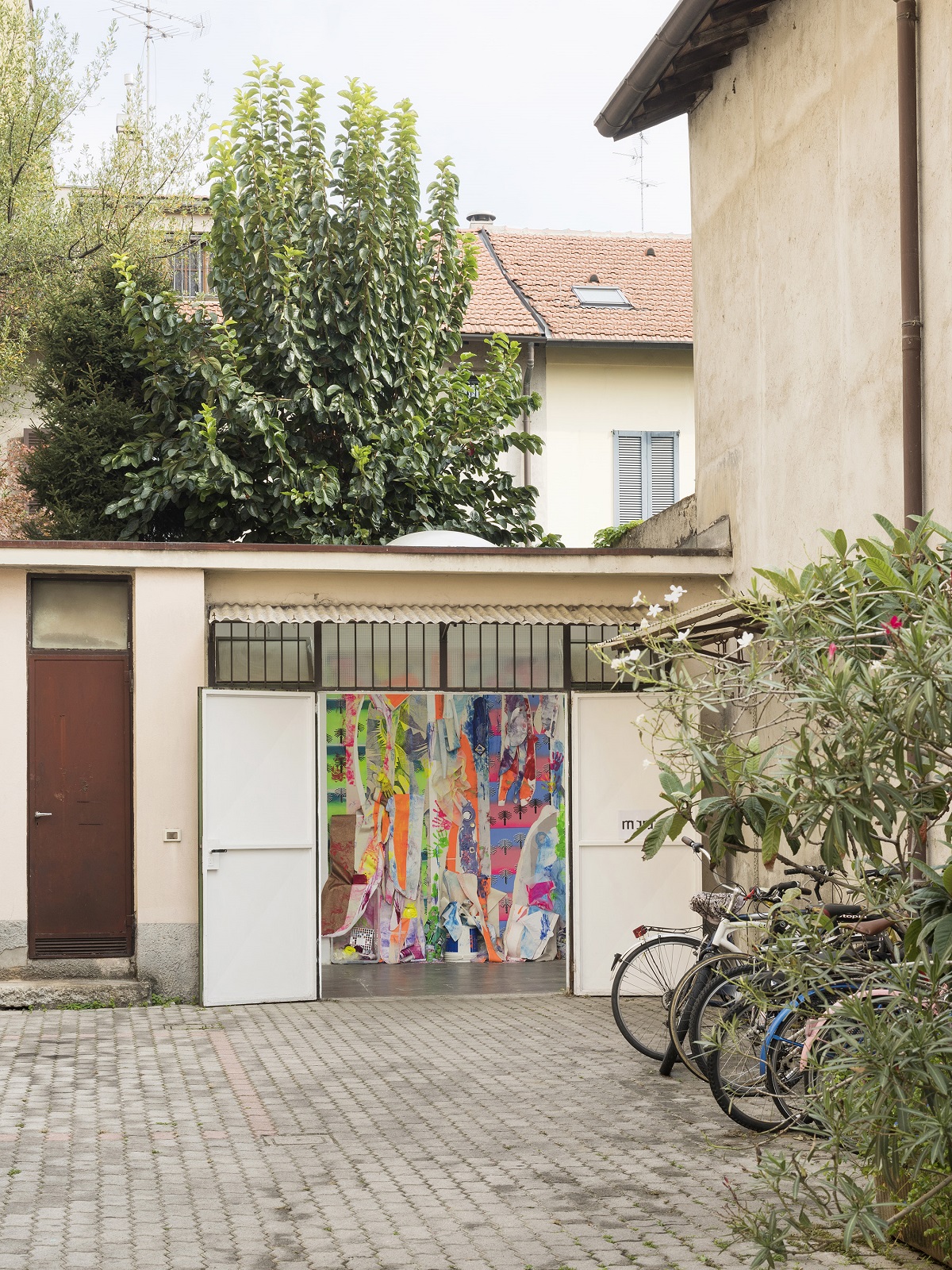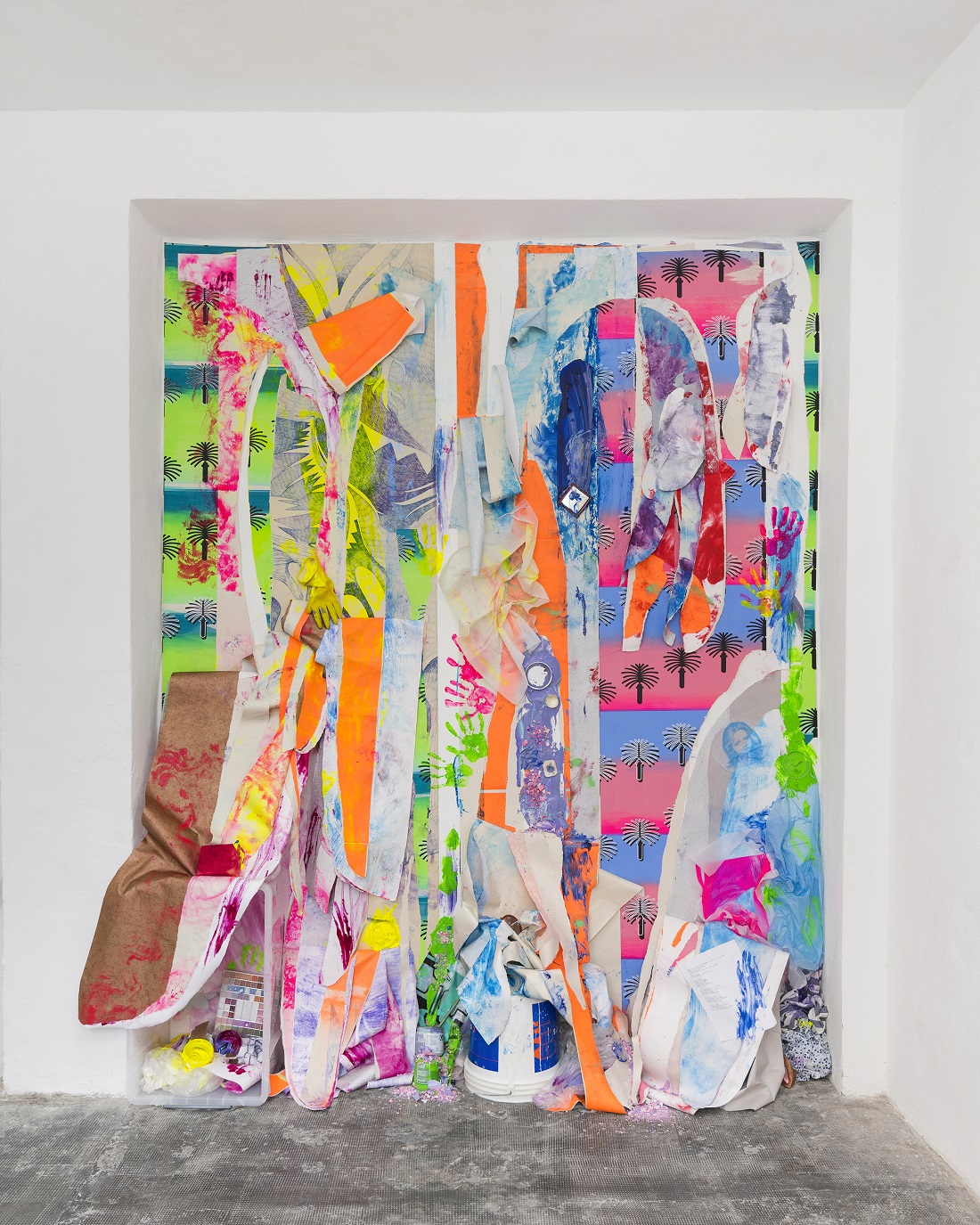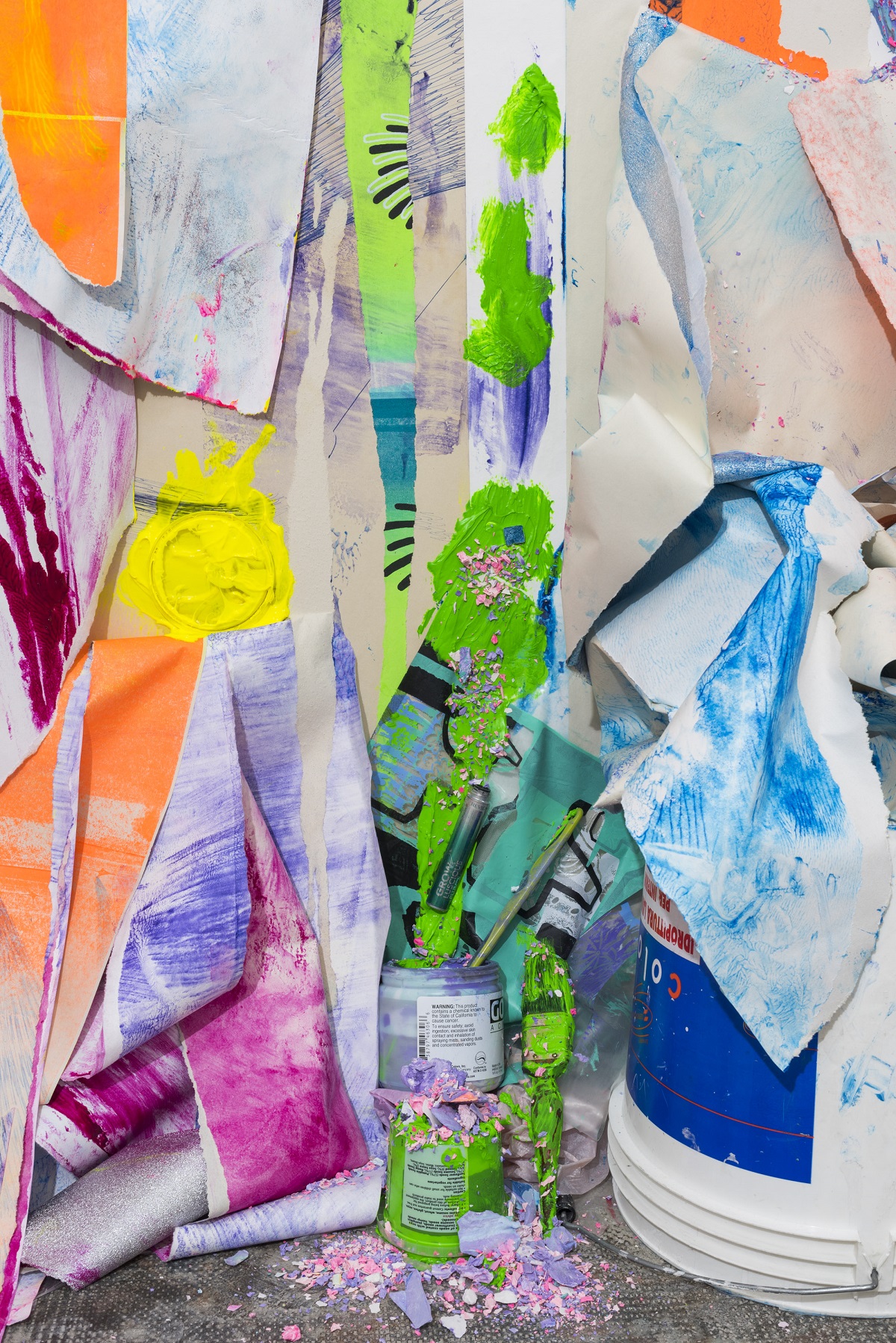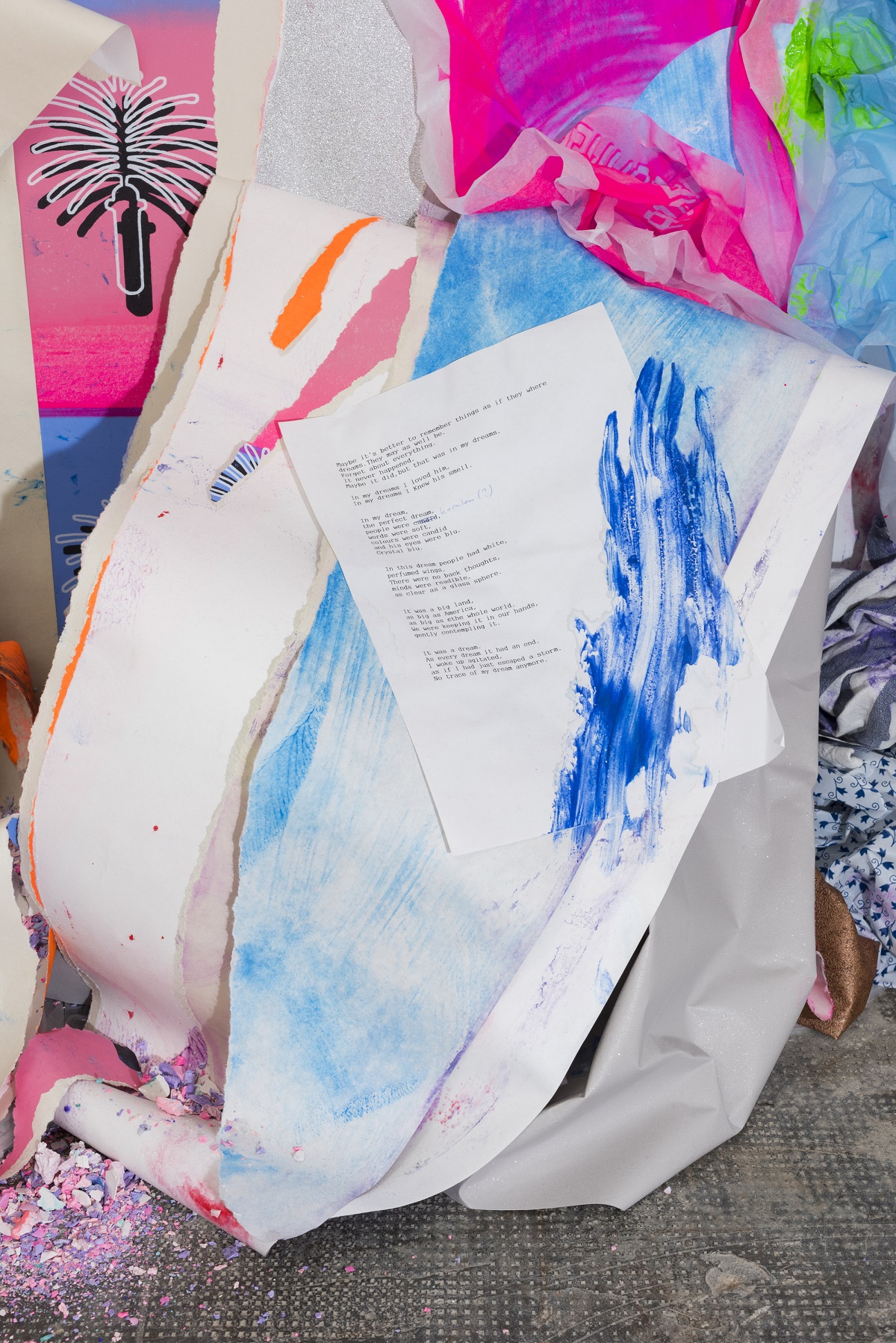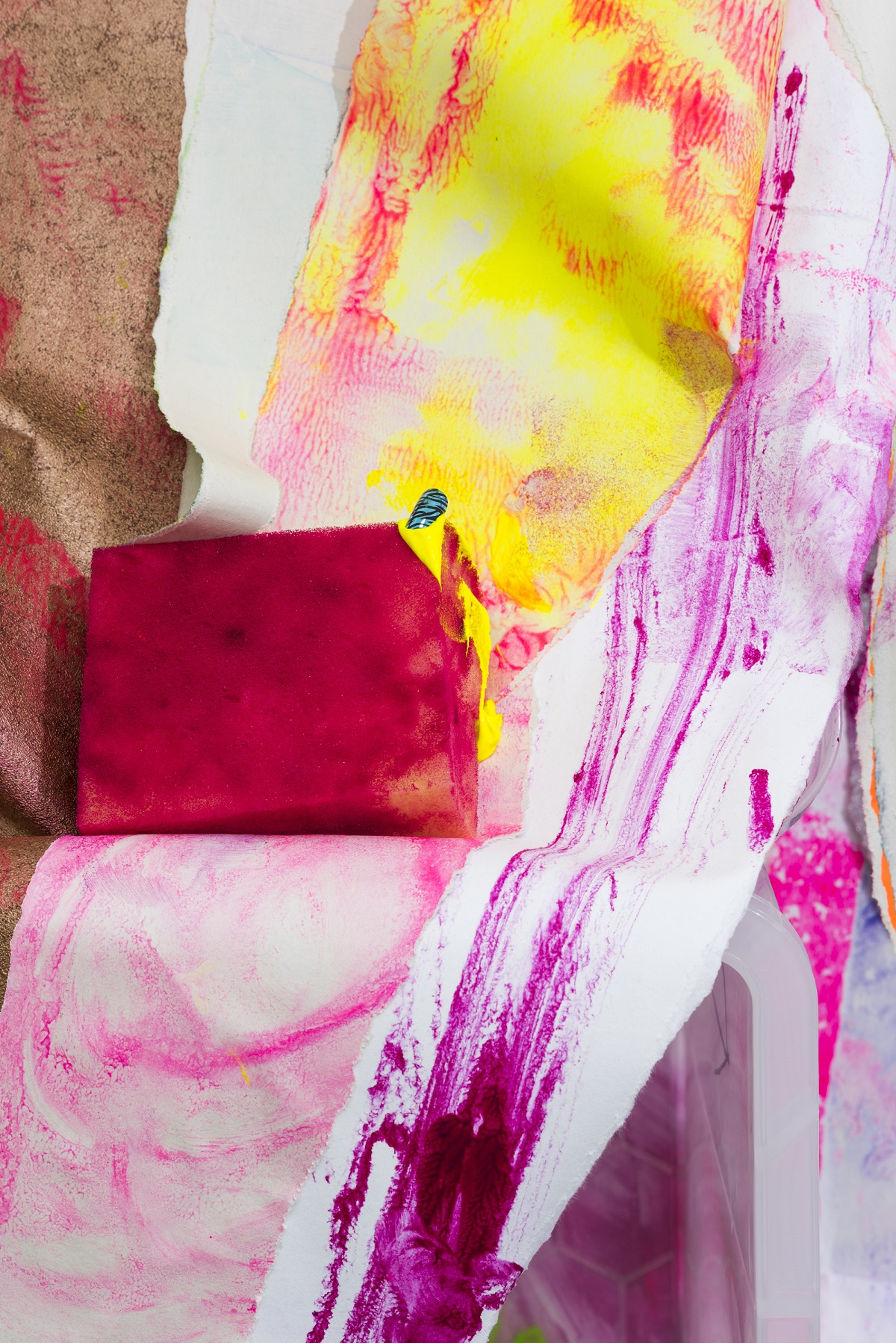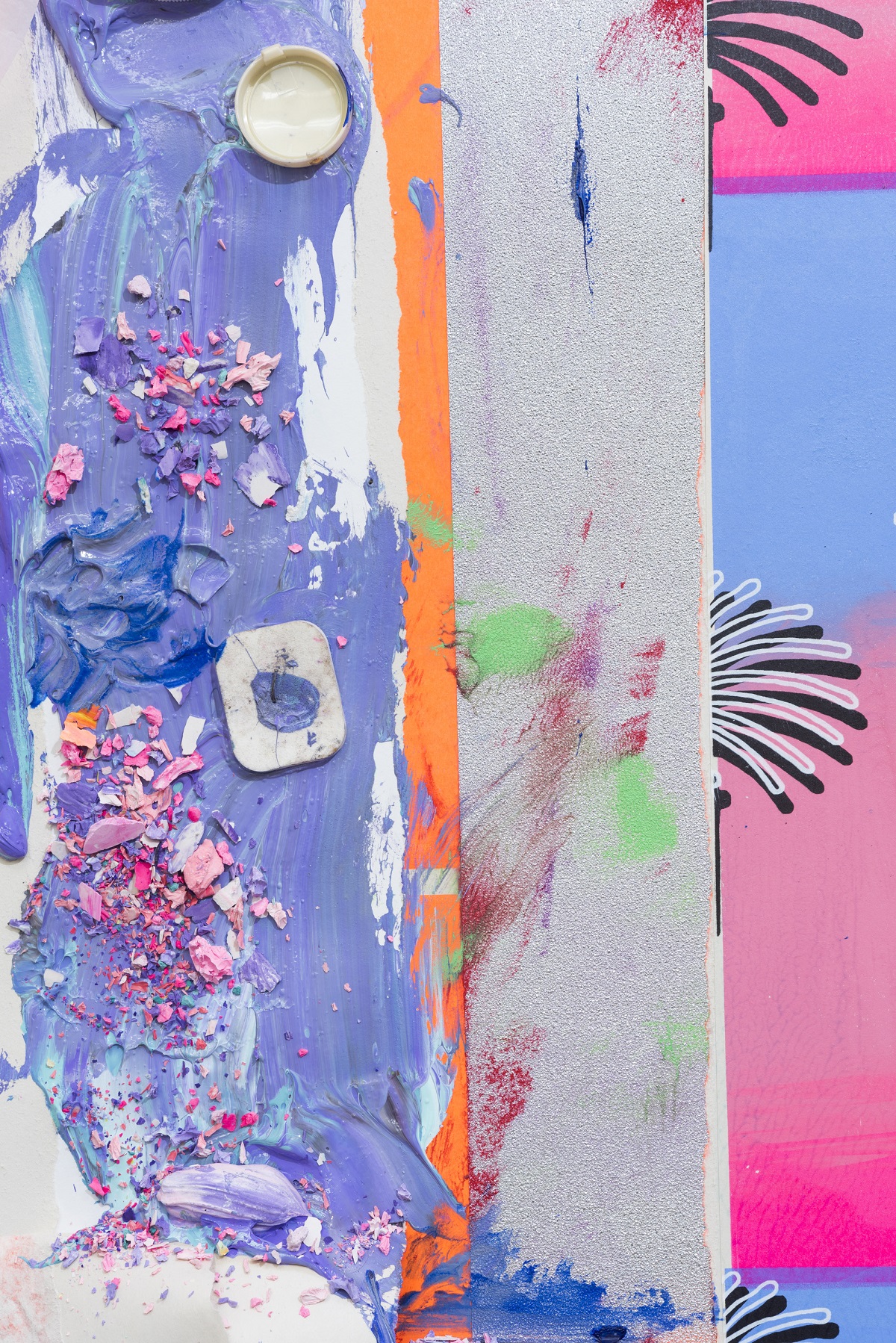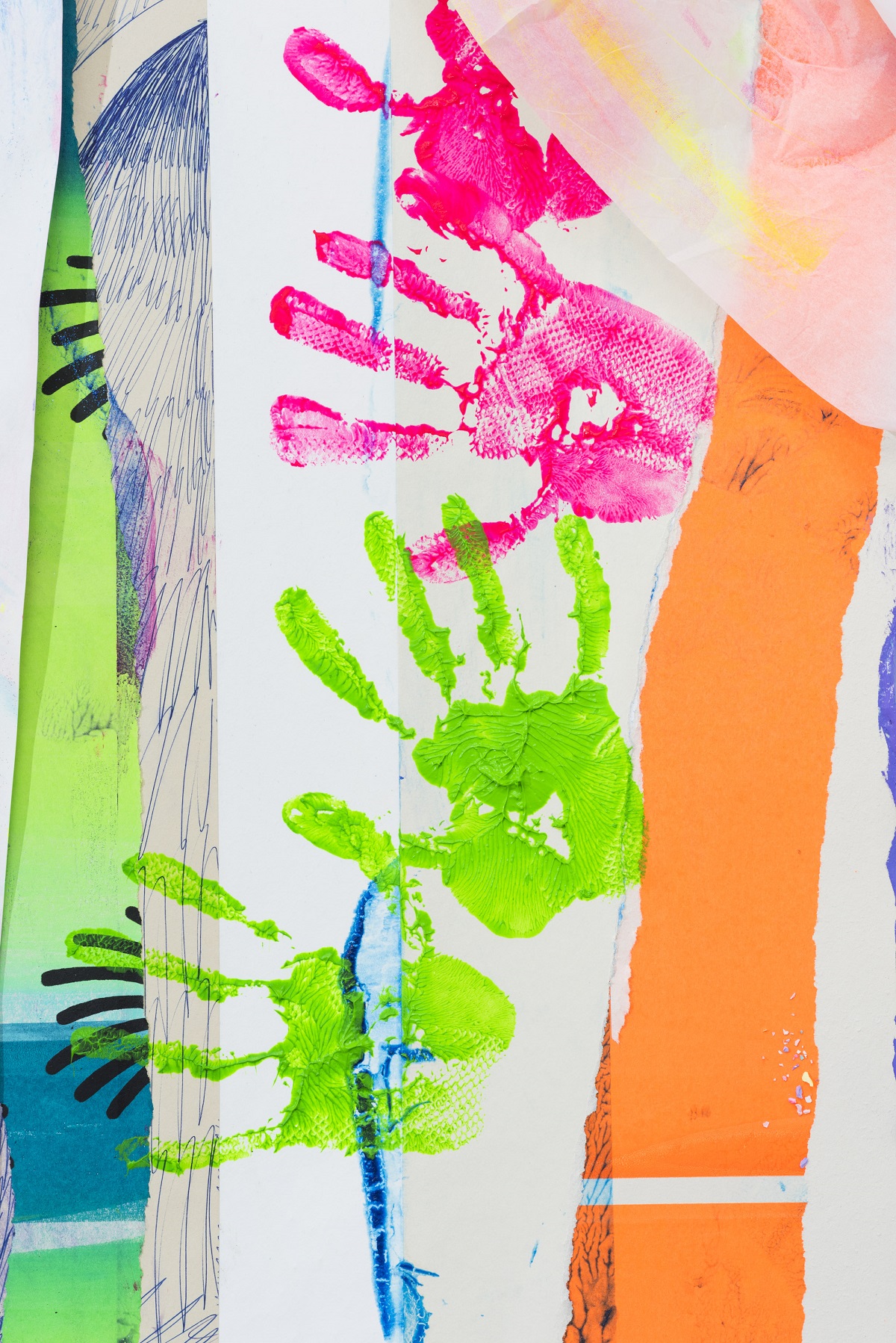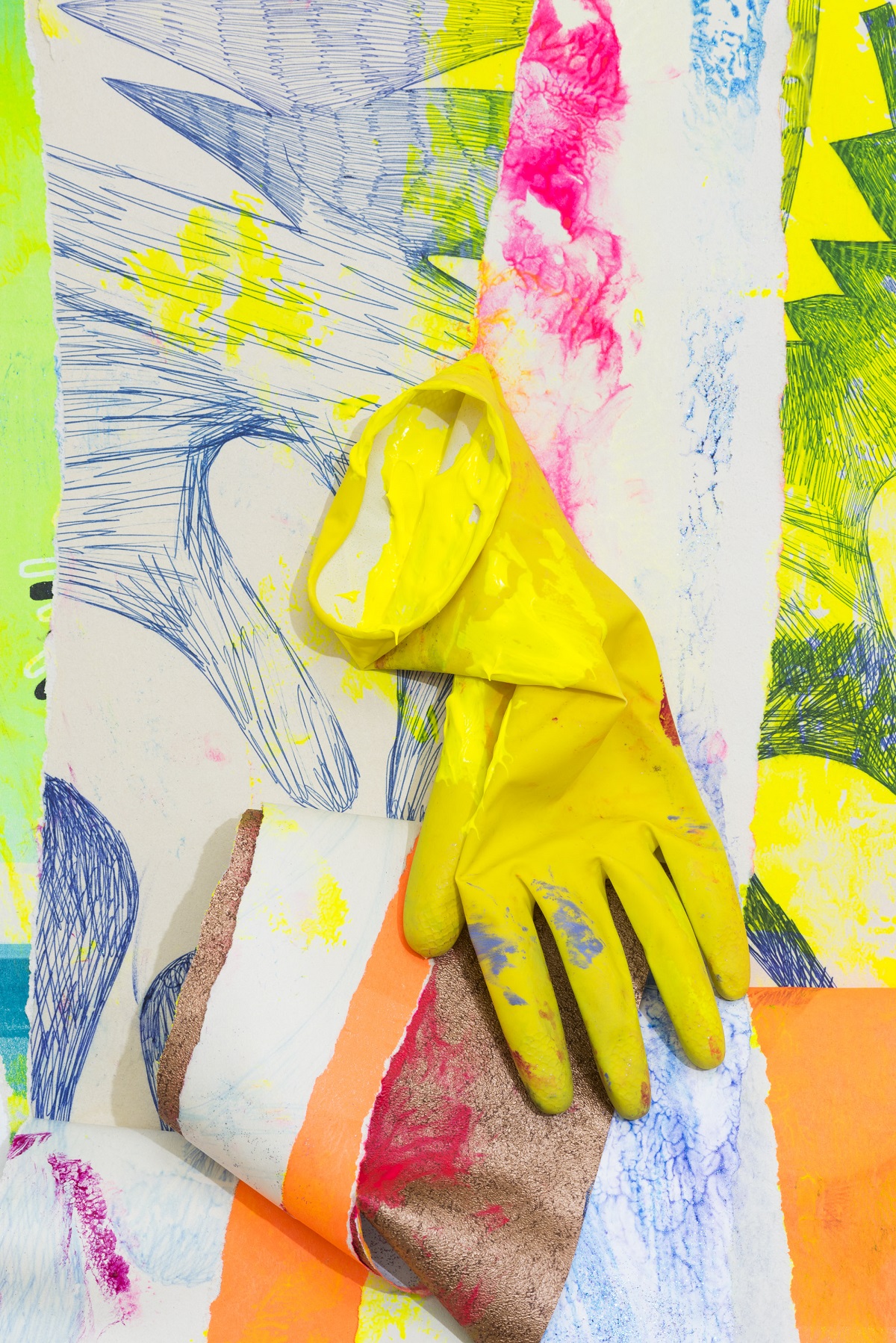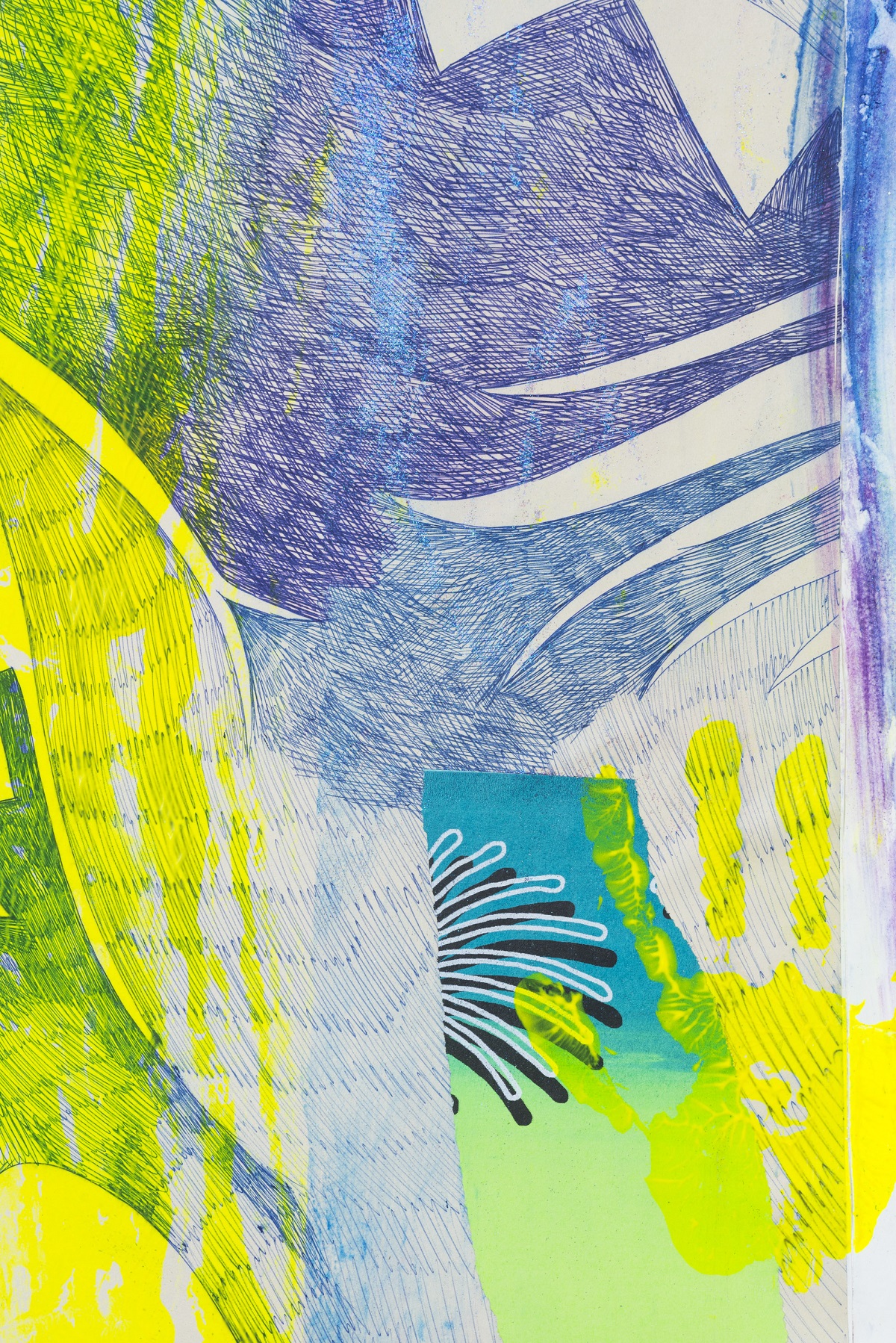 Photo by Cosimo Filippini, 2017
______________________________________________

- Barbara Garatti, Evanescenti apparizioni da Mars
ArteeCriticaCity, ottobre - novembre 2017, p. 18 (download pdf)


- 'Infra White Interference' by Ludovica Gioscia at MARS Milan
Blouin Artinfo, 11 ottobre 2017