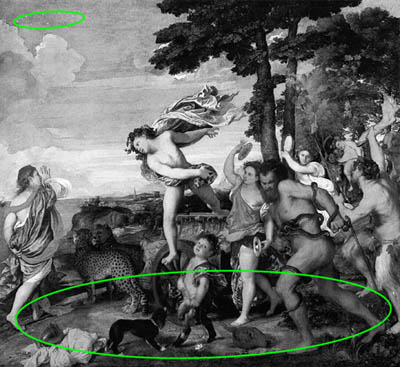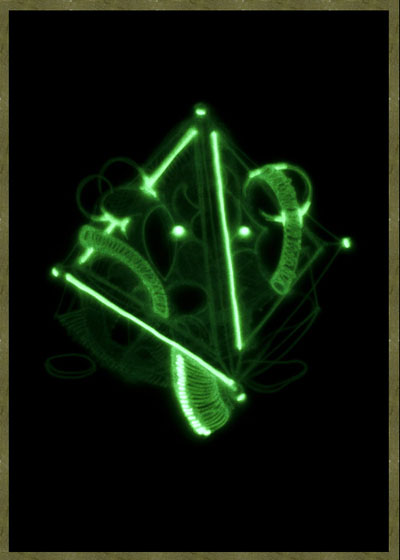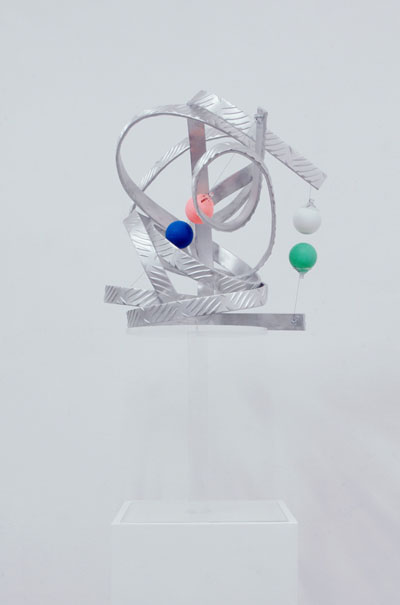 Luca Pozzi
U-Drawings
A sei mesi dall'inaugurazione U-Drawings (Galleria Federico Luger) verra' presentato presso MARS il prototipo del catalogo della mostra.
Un contributo teorico e visivo reso possibile grazie all'ospitalita' del Centre de Physique Theorique de Luminy (Marseille) e dell'Albert Einstein Institute of Golm (Berlin) e alla supervisione critica dell'architetto Carson Chan.
Tra i contenuti esposti: l'archivio "Quatum Gravity Caves"; l'intervista "Ipotesi non Fingo" a Carlo Rovelli (Fisico), il video "U-Drawings on Field" Made in Filandia, la traccia audio "I decribe the way and meanwhile I am proceeding along it" di Meris Angioletti (2009).

On MARS mercoledì 30 marzo 2011 dalle ore 18.00 alle 21.00
Please call to get in: + 328 1245809